English name: Trout Caviar
Scientific name:Oncorhynchus Mykiss
Origin: Denmark
Denmark has a total area of 42,924 km2 (16,573 sq mi), land area of 42,394 km2 (16,368 sq mi),and the total area including Greenland and the Faroe Islands is 2,210,579 km2 (853,509 sq mi), and a population of 5.8 million (as of 2019).
Denmark is rounded by Kattegat, Baltic Sea, has a long history in Seafoods industry.

Aquapri is the biggest producer in Denmark on the trout caviar.She always provided the most best quality caviar to the world.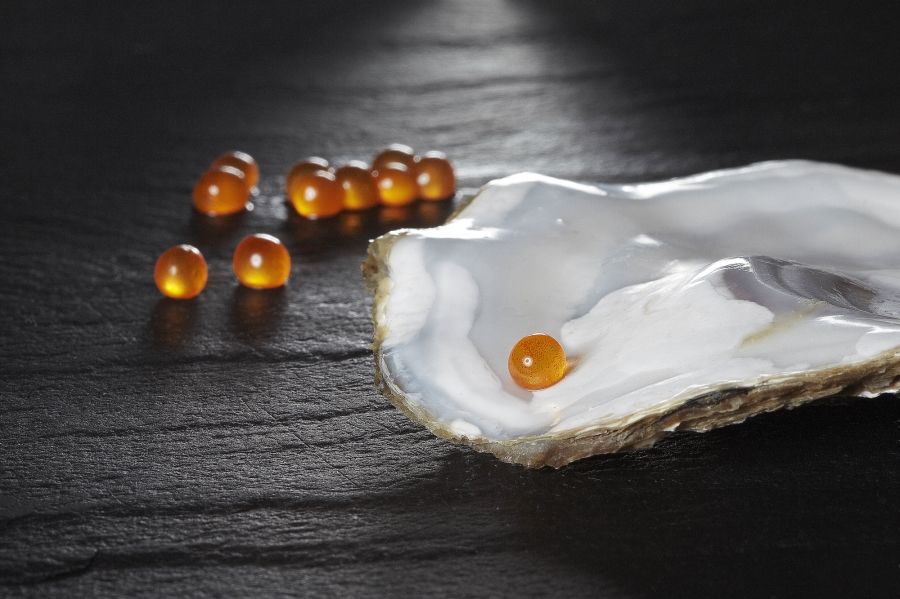 Denmark is located between the North Sea and the Baltic Sea, with an area of over 43,000 square kilometers and a coastline of 7,400 kilometers.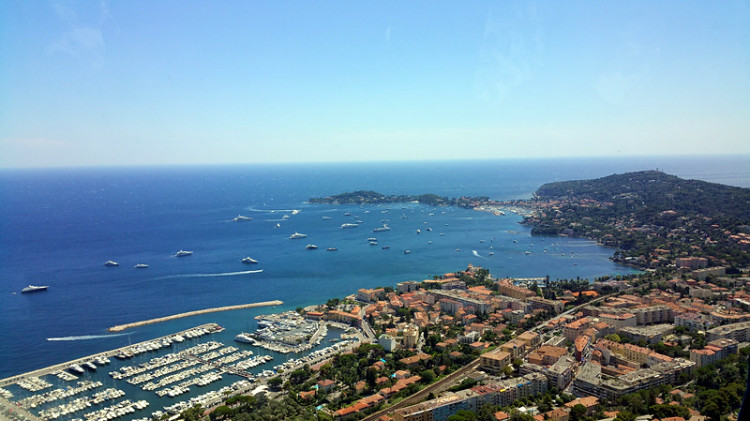 Denmark's marine fisheries have a long history and are surrounded by the North Sea, the Skagerrak Strait, the Kattegat Strait, the Belt Channel and the Baltic Sea, making it one of the world's most famous fishing grounds.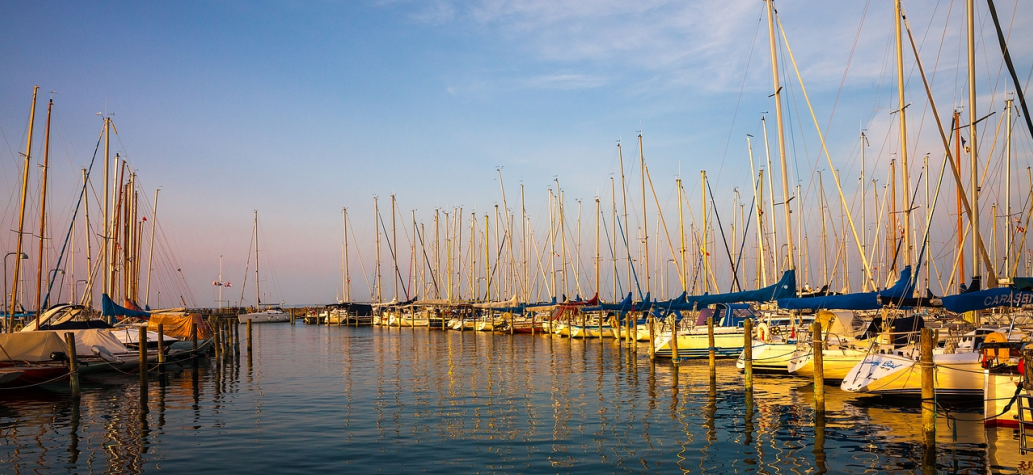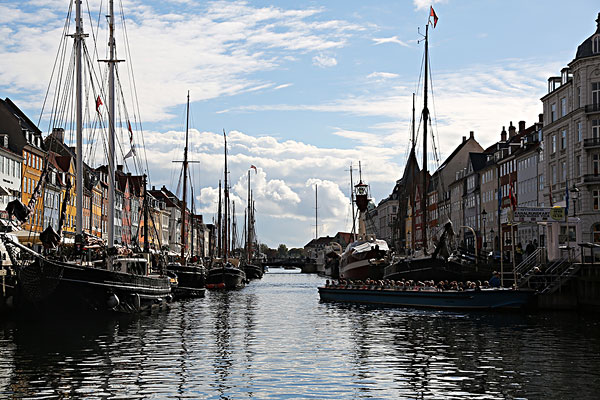 Aquapri, the largest caviar producer in Denmark, supplies the world with high quality caviar.